Top Rated Paint Protection Film
A virtually invisible urethane film. It protects your vehicle's paint from unsightly damage and maximizes re-sale value. Some of its features include Self Healing, Stain Resistance and Superior Optical Clarity. We also offer this PPF in STEALTH. Finally, a paint protection film specifically formulated for preserving protecting a flat factory finish. Whether your vehicle is matte, magno, frozen or frosted, XPEL STEALTH will keep it looking effortlessly pristine. Or, give your gloss paint a whole new look! Either option includes a 10 year manufacturer warranty.
// Our Paint Protection Film Package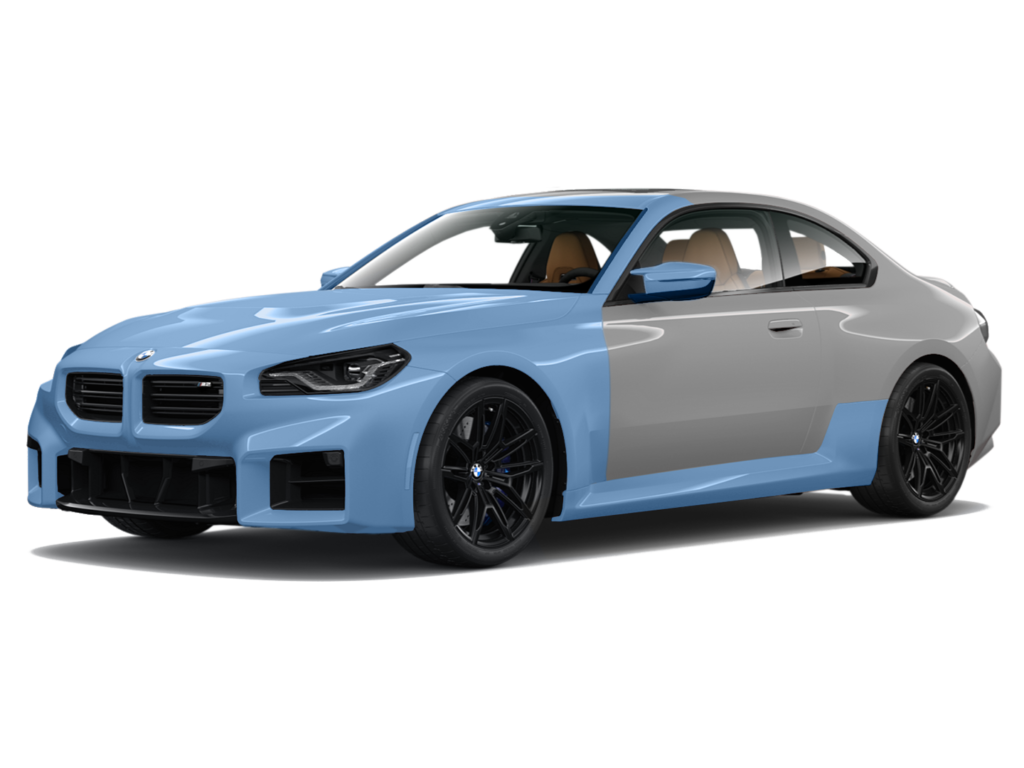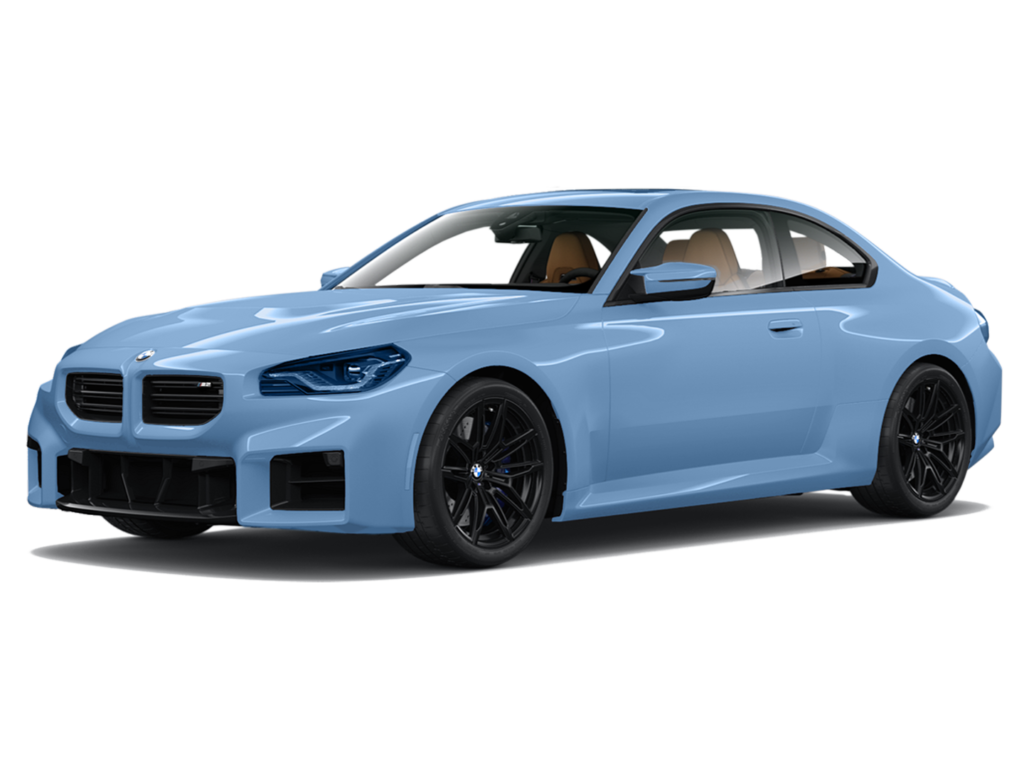 Why Choose Paint Protection Film?
ROCK-SOLID PROTECTION

Paint protection film is a clear, durable film that is applied to the surface of a car to protect the paint from chips and scratches caused by rocks and other debris kicked up on the road. It is especially useful for cars that are driven on highways or in areas with a lot of gravel roads.
UV DEFENSE

The film can also protect your car's paint from fading due to UV rays. The UV protection film works by blocking out harmful UV rays that can cause the paint to fade over time, ensuring that your car's color stays vibrant for longer.
EFFORTLESS CLEANING

The film has a smooth surface that makes cleaning your car easier and helps prevent stains and etchings. The clear film is easy to clean and maintain, and it is also resistant to staining, making it a great option for those who want to keep their car looking like new.
PRESERVE YOUR INVESTMENT

Installing paint protection film can help maintain the value of your car by preserving its appearance over time. It can also help protect your car from the everyday wear and tear that can decrease the value of your vehicle over time.
CUSTOMIZABLE COVERAGE

Paint protection film can be applied to specific areas of the car, allowing you to choose which parts of your vehicle you want to protect. This can be helpful for those who want to protect areas that are most prone to damage, such as the full front, or for those who want to maintain the factory paint job of the entire car while protecting it from rock chips or other environmental damage.