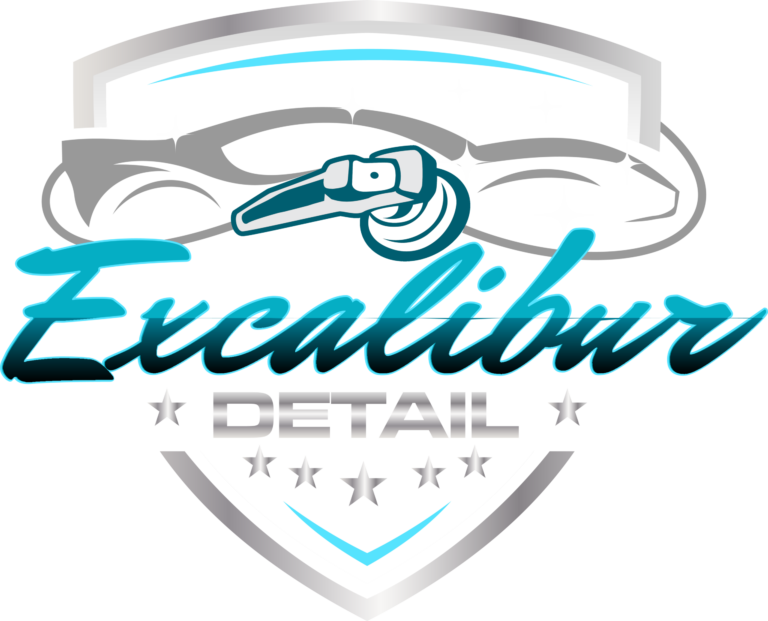 Your Local Detailing Expert
Welcome to Excalibur Detailing, your premier automotive detailing company in Lenexa, KS. Our team of experienced professionals is dedicated to providing top-notch detailing services to help your vehicle look and feel like new again.
Welcome to Excalibur Detailing, where our journey began in a humble garage and evolved into the premier automotive and marine detailing center in Lenexa, KS. Our passion for excellence and commitment to quality drove us to establish a business that is dedicated to elevating the appearance of your vehicle. Our highly skilled team offers a comprehensive range of services, including interior and exterior detailing, bespoke detailing packages, marine detailing, and advanced Paint Correction and Ceramic Coating treatments. In addition, our partnered experts specialize in Paint Protection Film (PPF) application to preserve your vehicle's immaculate finish. At Excalibur Detailing, we use only the highest quality products and cutting-edge techniques, ensuring an unmatched level of service that consistently exceeds expectations. Experience the Excalibur difference and let us transform your vehicle into a masterpiece.
Excalibur Detailing offers customized detailing services using high-quality products for expert interior, exterior, and marine detailing. We have a variety of detailing packages to fit your budget and needs. Trust us to help protect your investment and keep your vehicle looking its best.
// Auto Detailing, Ceramic coating, Paint Protection Film
Paint Protection & Ceramic Coating
Excalibur Detailing provides a complete solution with our Paint Correction and Ceramic Coating services. Our expert team removes imperfections and provides a long-lasting finish. With customized solutions, your vehicle will be protected and maintain its beautiful shine. Contact us for more information.
What Is Paint Protection Film?
Excalibur Detailing offers premium Paint Protection Film services using high-quality materials to keep your vehicle looking like new. With customized solutions, your vehicle can be shielded from damage while maintaining its appearance. Contact us for more information.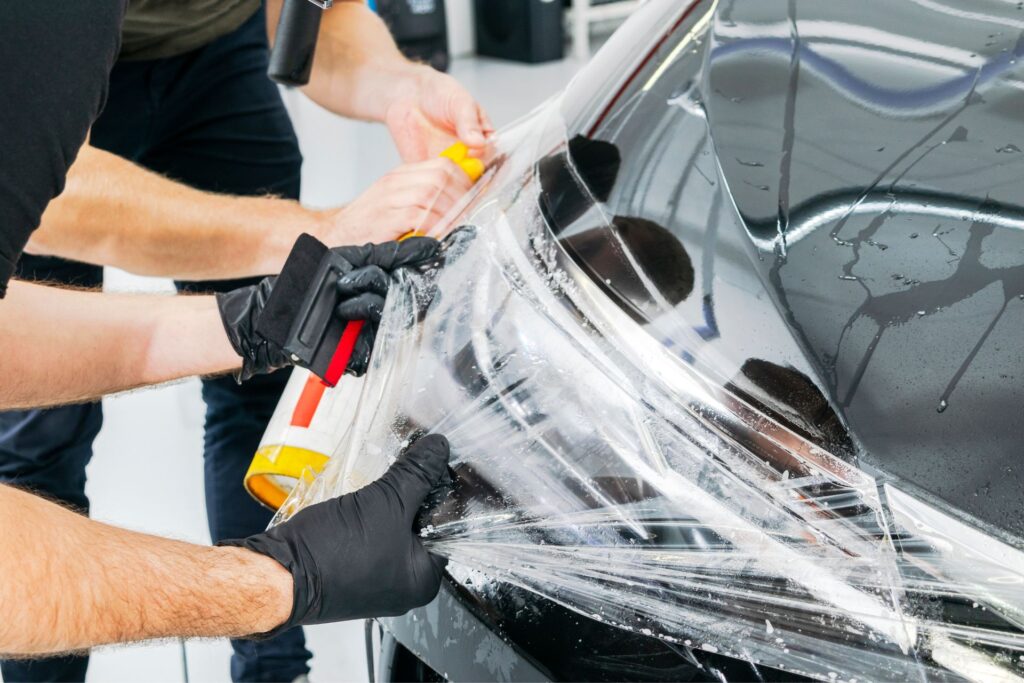 We take pride in providing a professional, handcrafted deep clean that leaves your vehicle looking and feeling like new.
Excalibur Detailing proudly offers cutting-edge Fireball Ceramic Coatings for superior vehicle paint protection.
A virtually invisible urethane film. It protects your vehicle's paint from unsightly damage and maximizes re-sale value.
We have a complete suite of services to protect and maintain your investment
Experience personalized car care through our exceptional detailing and protection services. Benefit from our dedication to customer satisfaction, top-quality materials, and trusted techniques.