// Paint Correction & Ceramic Coatings
The Best Ceramic Coating Service in Lenexa, KS
Excalibur Detailing proudly offers cutting-edge Fireball Ceramic Coatings for superior vehicle paint protection. As an authorized Fireball applicator, we ensure your car benefits from advanced, reliable technology. These durable coatings resist contaminants and UV rays while maintaining your paint's shine. Their hydrophobic properties simplify cleaning and upkeep, keeping your car pristine. Trust Excalibur Detailing and Fireball Ceramic Coatings for a showroom-worthy appearance.

Avail ceramic coating now and say thank you to Excalibur Detailing's top-notched  service. To learn more about us and our services, contact us here.
// Ceramic Coating Services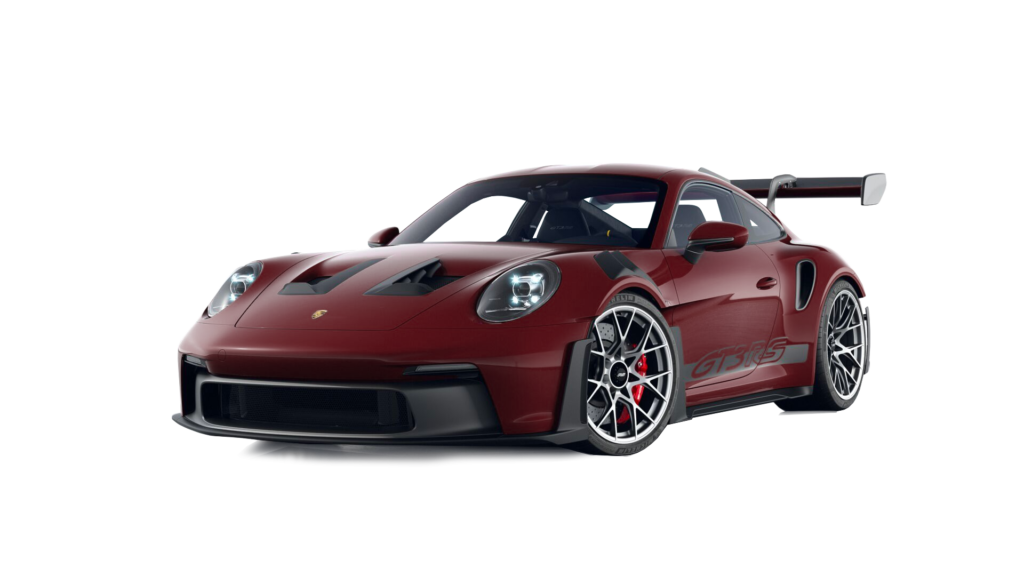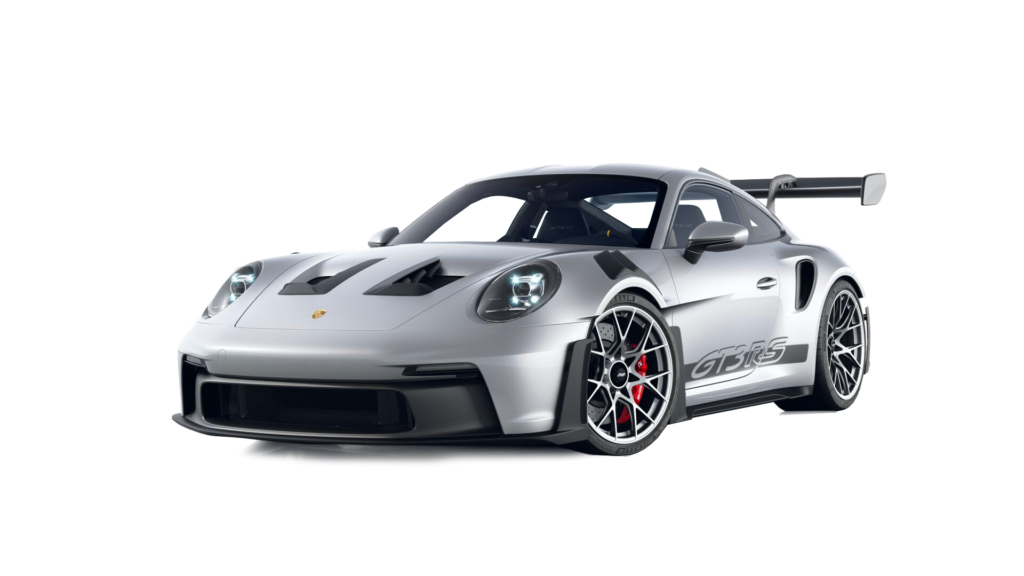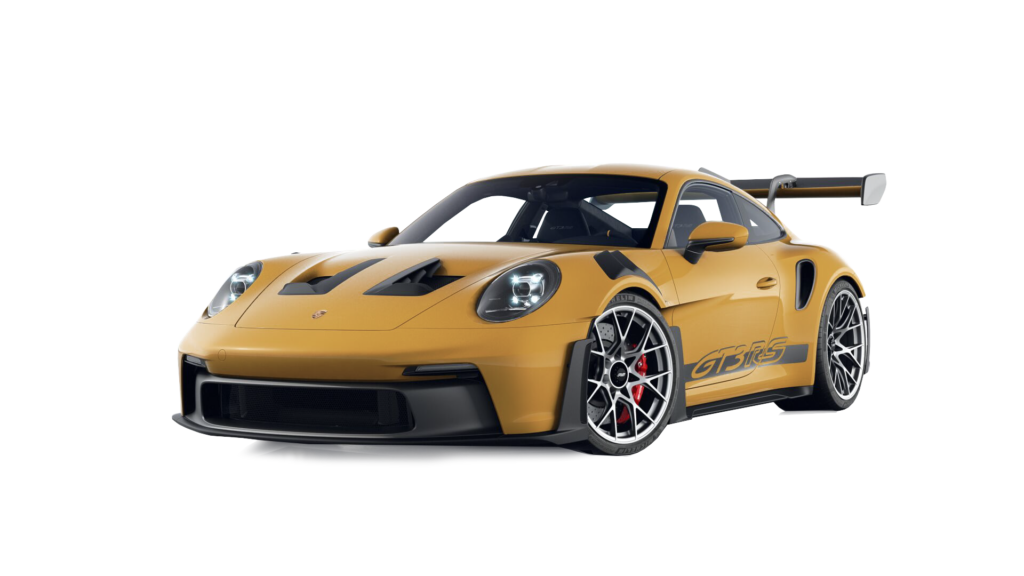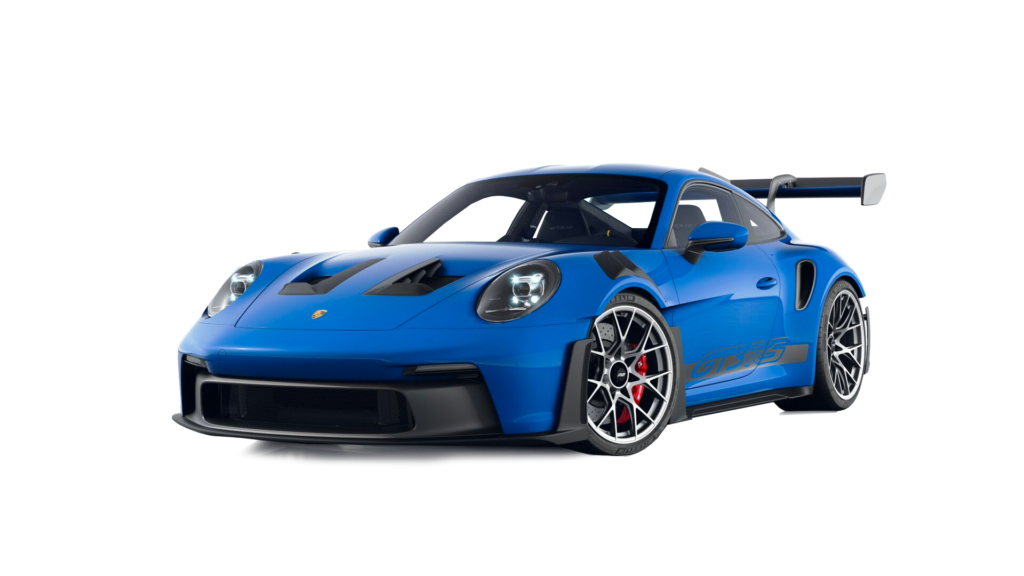 PROVIDES PROTECTION FROM THE ELEMENTS

Formulated to protect against damaging UV rays, oxidation, insect acids, corrosion, and contaminants.
REPELS WATER, DIRT & ROAD GRIME

Provides hydrophobic and self-cleaning properties.
RESISTS STAINS & CHEMICAL ETCHING

Prevents discoloration from oils, pollutants, and other environmental impurities.
IMPROVES SURFACE CLARITY

Increases color depth, leaving paint or PPF with a smooth and slick finish.
NO MORE WAXING

Skip the hassle of having to wax your vehicle for years to come! When you have your vehicle professionally ceramic coated there is no more need to wax your vehicle to get that show shine. Ceramic coating is designed to last for many years as long as it's well maintained.
What is Paint Correction?
UNDERSTANDING PAINT CORRECTION

Paint correction is the process of mechanically leveling the clear coat or paint to eliminate swirl marks and light scratches. Swirl marks, essentially "V"-shaped cuts in the paint, cause light to scatter within the valleys of the scratches, creating visible imperfections. By flattening the paint, light has no valleys to bounce around, resulting in a smoother, flawless finish. We also offer a paint protection film and auto detailing services.
TAILORING PAINT CORRECTION TO YOUR NEEDS

Depending on your expectations, paint correction can range from a simple to a labor-intensive process. We invest the time to determine the appropriate steps and products to achieve your desired results efficiently and effectively, without cutting corners or using temporary fixes like glazes.
LEVELS OF PAINT CORRECTION

1 STEP CORRECTION
Removes 55-65% of paint defects
2 STEP CORRECTION
Removes 85-90% of paint defects
IS PAINT CORRECTION FOR YOU?

Paint correction is ideal for car enthusiasts who desire a perfect, factory-fresh appearance. If you're passionate about your vehicle's pristine condition, Excalibur Detailing is here to eliminate those imperfections with top-tier paint correction services in Kansas City.
PRICING

1 STEP
 $499.99-$699.99

2 STEP
 $799.99-$1099.99